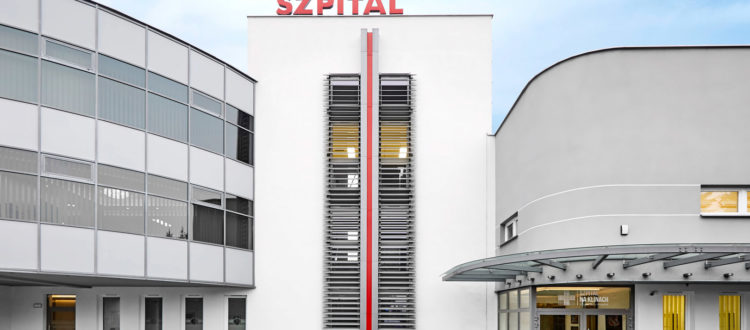 Poland Hospitals of Kraków "NEW-TECHS – Robotics and Telemedicine in Hospitals"

Date: 25 and 28 April 2020
Kraków, Poland
Organised by the Polish Hospital Federation / Polska Federacja Szpitali (PFSz) in cooperation with the University Hospital of Kraków and the NEOHOSPITAL of Kraków, the Study Tour includes various activities:  
 – Visit of Old and New University Hospitals of Kraków. Meeting with management of the newest and most modern public hospital in Poland;
 – Polish Hospital Federation conference and discussion with Polish healthcare Authorities entitled: "Innovations in hospitals and healthcare systems – challenges for hospitals in Poland" in New University Hospital of Kraków;
 – Meeting with NEOHOSPITAL management and presentation of new technologies dedicated to medical procedures in practice (incl. Da Vinci robotic surgery);
 – Meeting with DIAGNOSTYKA company management – Presentation of telemedical diagnostic opportunities;
 – Meeting with ALTHEA company management – Integrated Systems of Healthcare Management – Presentation and solutions for hospitals;
 – Meeting with USECRYPT company management – Safe database and data transmission in healthcare management – presentation of technology and discussion.
  Price: 490,00 € (including three-night accommodation, meals and local transportation)
All person interested to participate will receive a detailed programme by contacting boguslaw.budzinski@b-b.net.pl
Organiser:
Polish Hospital Federation / Polska Federacja Szpitali (PFSz)
Prof. Jaroslaw J. Fedorowski, PFSz President
Member of President's Committee and HOPE Governor for Poland
Programme Coordinator:
Mr. Bogusław Budziński, Vice Chairman, PFSz Supreme Council
National Coordinator of HOPE Exchange Programme for Poland