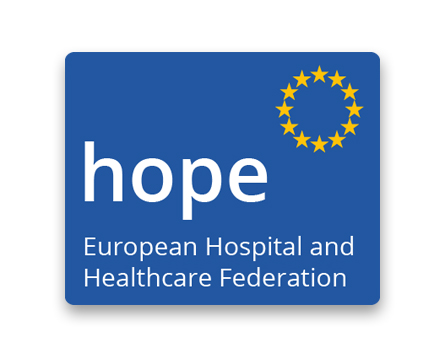 The HOPE Agora 2017 will take place in Dublin from 11 to 13 June 2017 organised by the Health Management Institute of Ireland.
The main topic for 2017 will be around organisational innovations in hospitals and healthcare: the implementation of new methods or processes in the use of new technologies, in health services provision, in human resources management, in patients' empowerment or involvement…
Organisational innovation is a recurring theme in discussions on how to improve hospitals and health care systems. The HOPE Agora 2017 will be an occasion for stakeholders, policy makers, health professionals and providers to share ideas on possible innovative ways to follow in the future.
More information on the HOPE Agora 2017 will be available soon. In the meanwhile, you can access on previous HOPE Agora at: